British babe Amber Price flaunts her curvaceous body around the piano
Amber Price
Busty Playboy babe Amber Price strips nude by the piano
Playboy International brings us music to our ears and eyes with the hot British babe, Amber Price coming from England to amaze us with her curvaceous body at a piano. Her black lingerie slowly but surely goes off and your eyes will be delighted by her stunning British forms, with only black stockings left on her she flaunts her big round tits and sexy ass around the piano.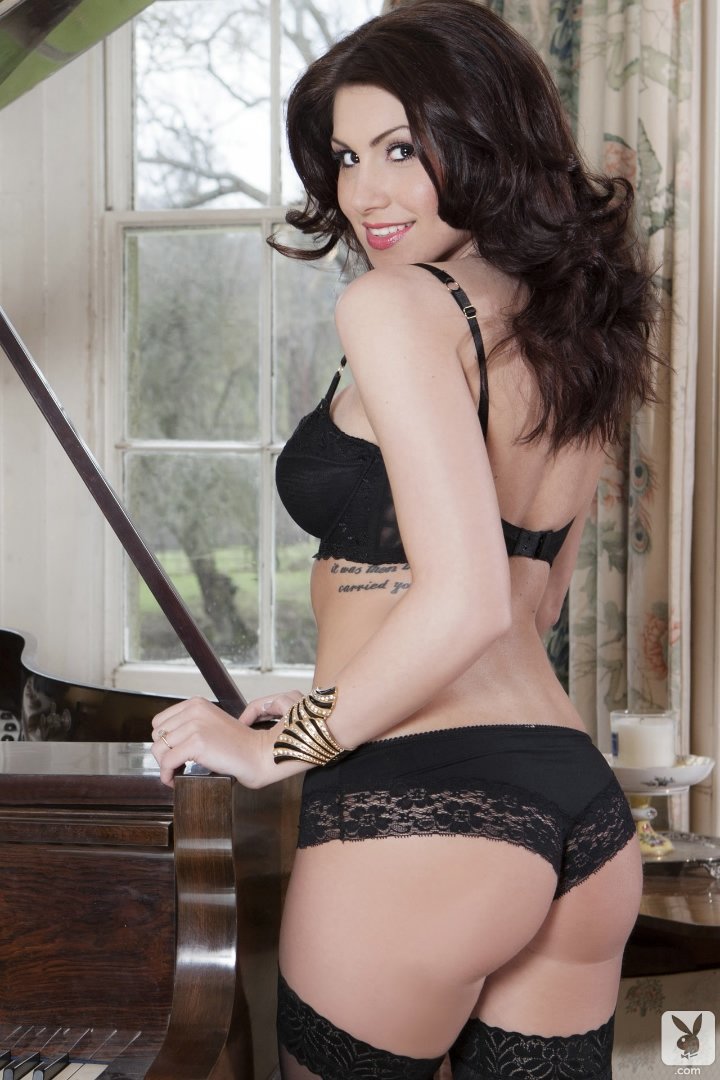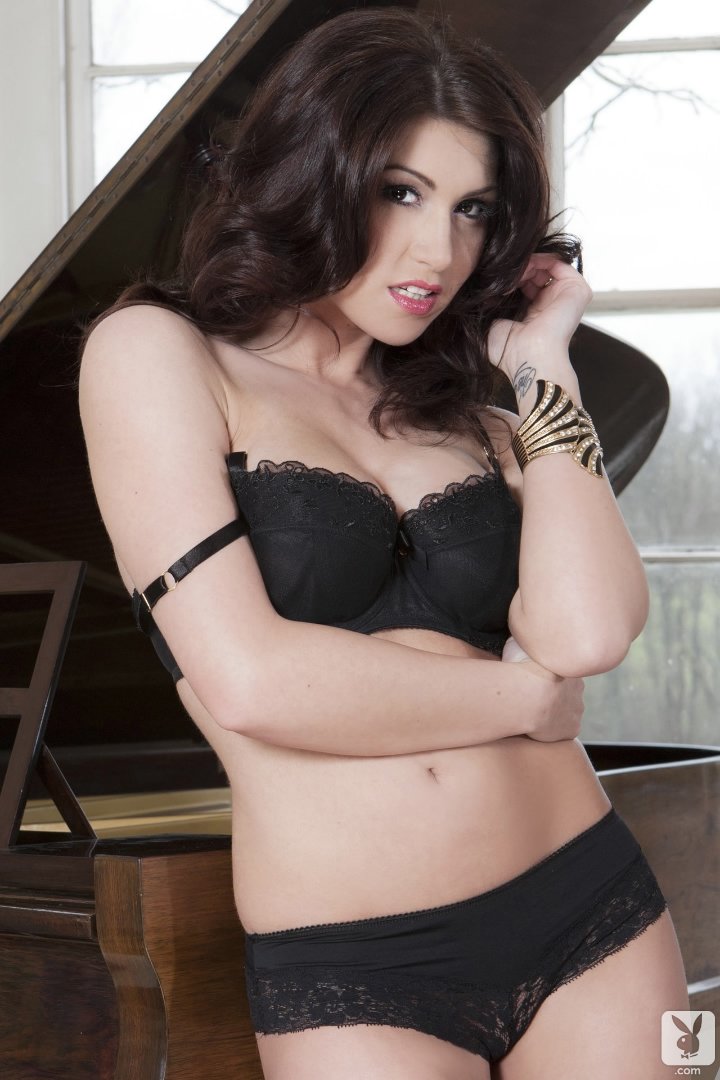 Amber Price is a model hailing from Bradford, England. A sweet brunette with a voluptuous bust (34DD!!!), Amber is smart and down to earth, and her positive attitude will cure what ails you. "During the week, I'm a pharmaceutical rep," she says. "But I love modeling, and it's a lot of fun posing for Playboy." This is Amber's first time aboard the Bunny, and she simply couldn't be happier. "I did it for the free drinks," she jokes. "No, I'm kidding. But really, the Playboy brand is famous all over the world. Why wouldn't I do it?" When she's not working, Amber spends time with her friends – and sometimes, a little more than friends. "I prefer older to younger men," she says, confident. "Young guys don't get it. If you want a girl to be a lady for you, you've got to be a gentleman to her.
Amber Price Bio
Measurements: 34DD-25-35
Height: 5′ 5″
Weight: 120 lbs
Birthdate: October 28, 1989]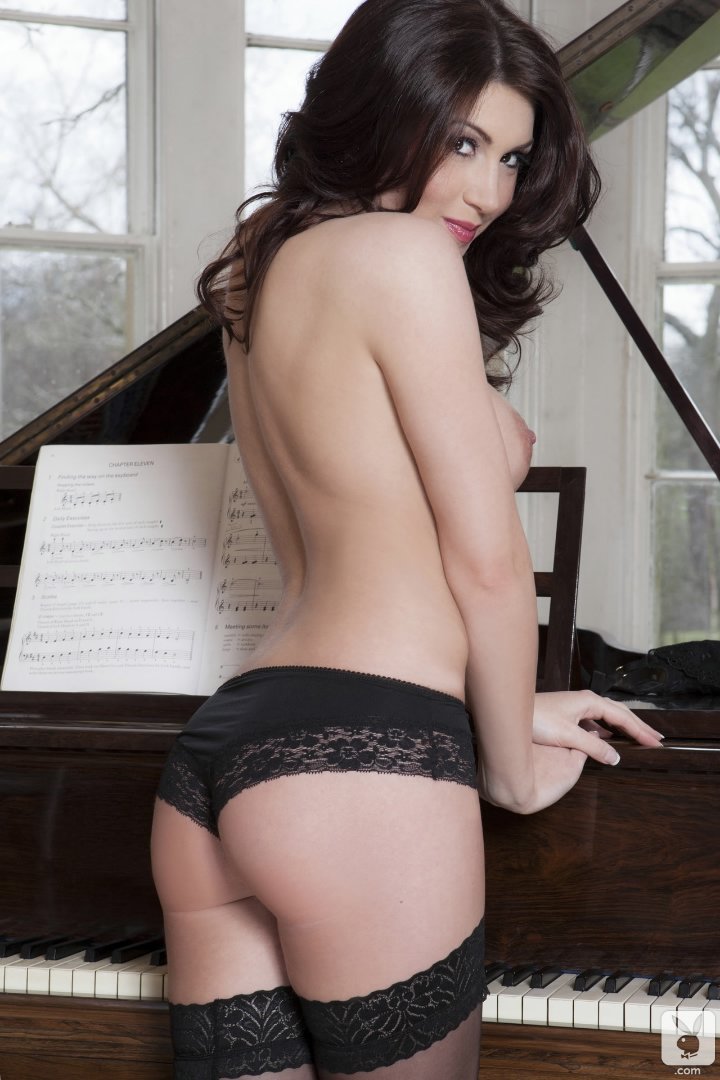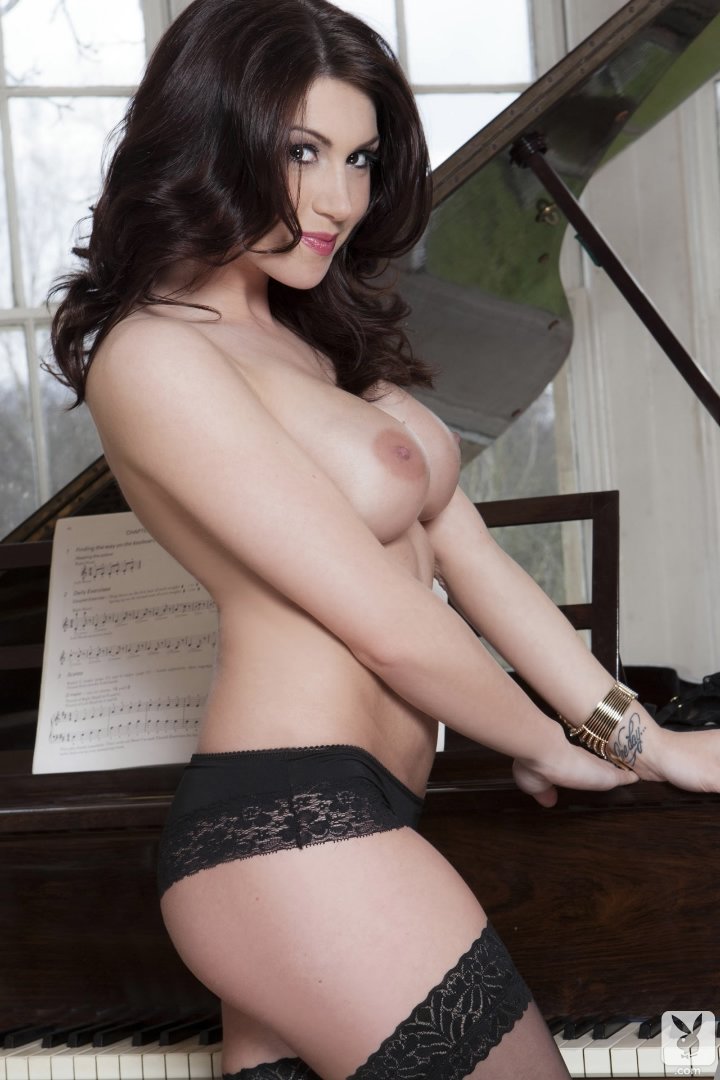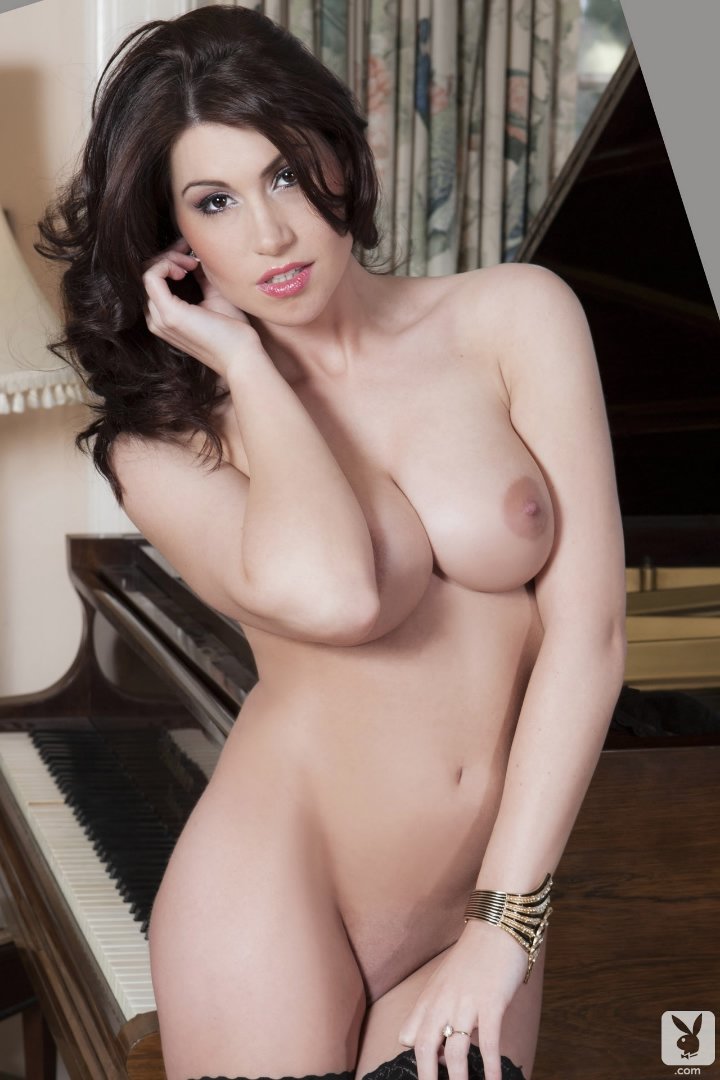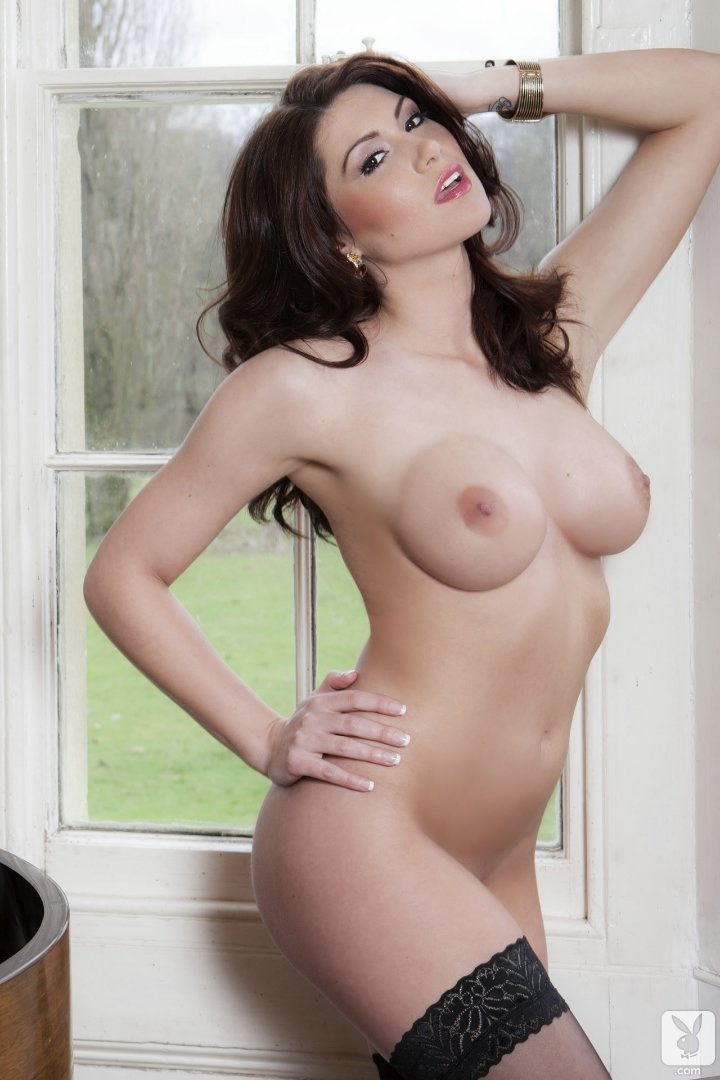 Amber Bambi
@missamberbambi
Just like doing a 1/4 mile in a Ferrari. Short and sweet. Thats me.
Bradford & London · supermodelagency.co.uk/profiles/amber…