model Samantha Xu: Easy Nudity
Behind the Scenes with Nude Samantha Xu
Behind the scenes video of gorgeous fashion model Samantha Xu posing essentially naked for Bambi magazine! Very sexy girl and love the outfit.. if you can call it an outfit?
More: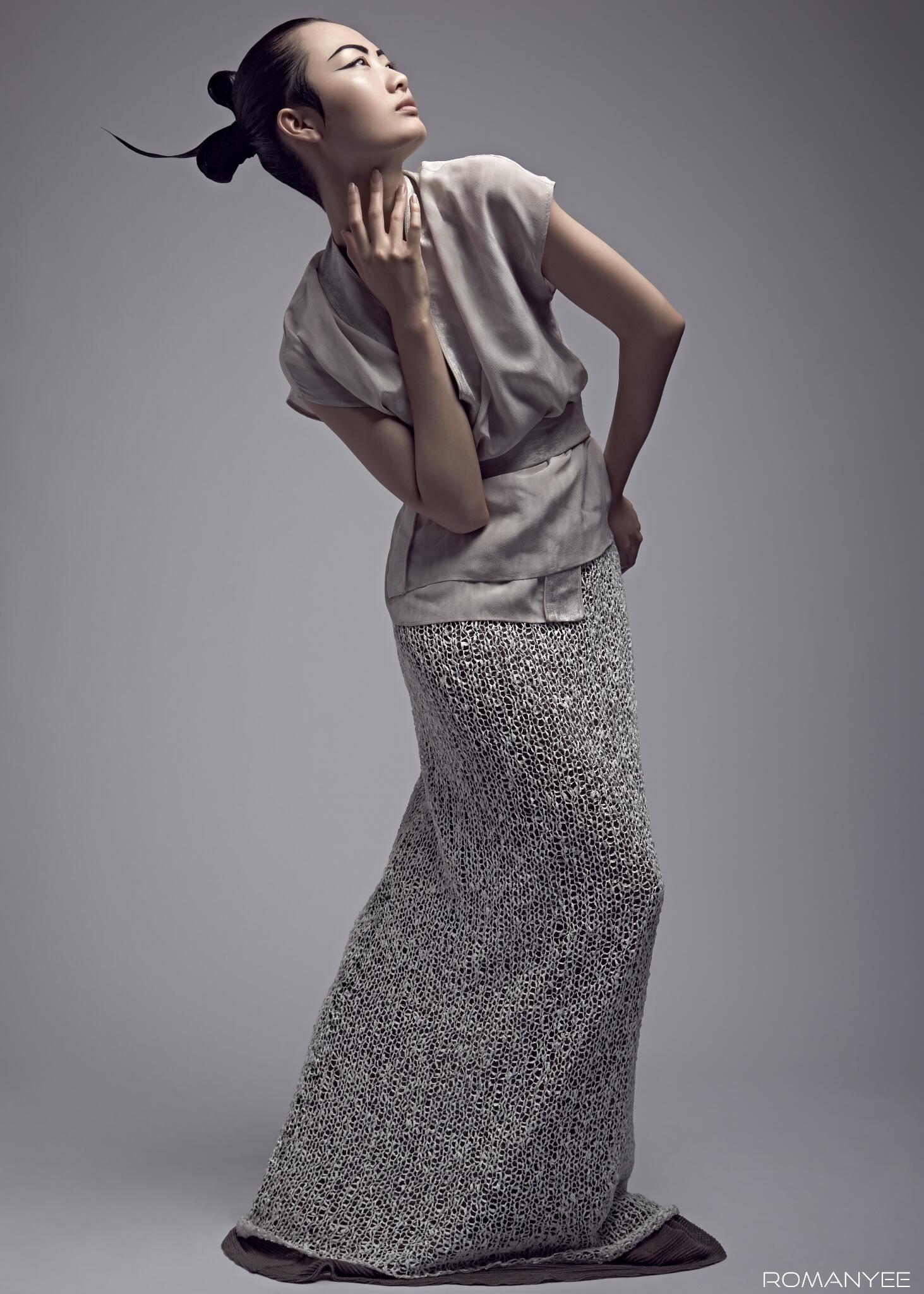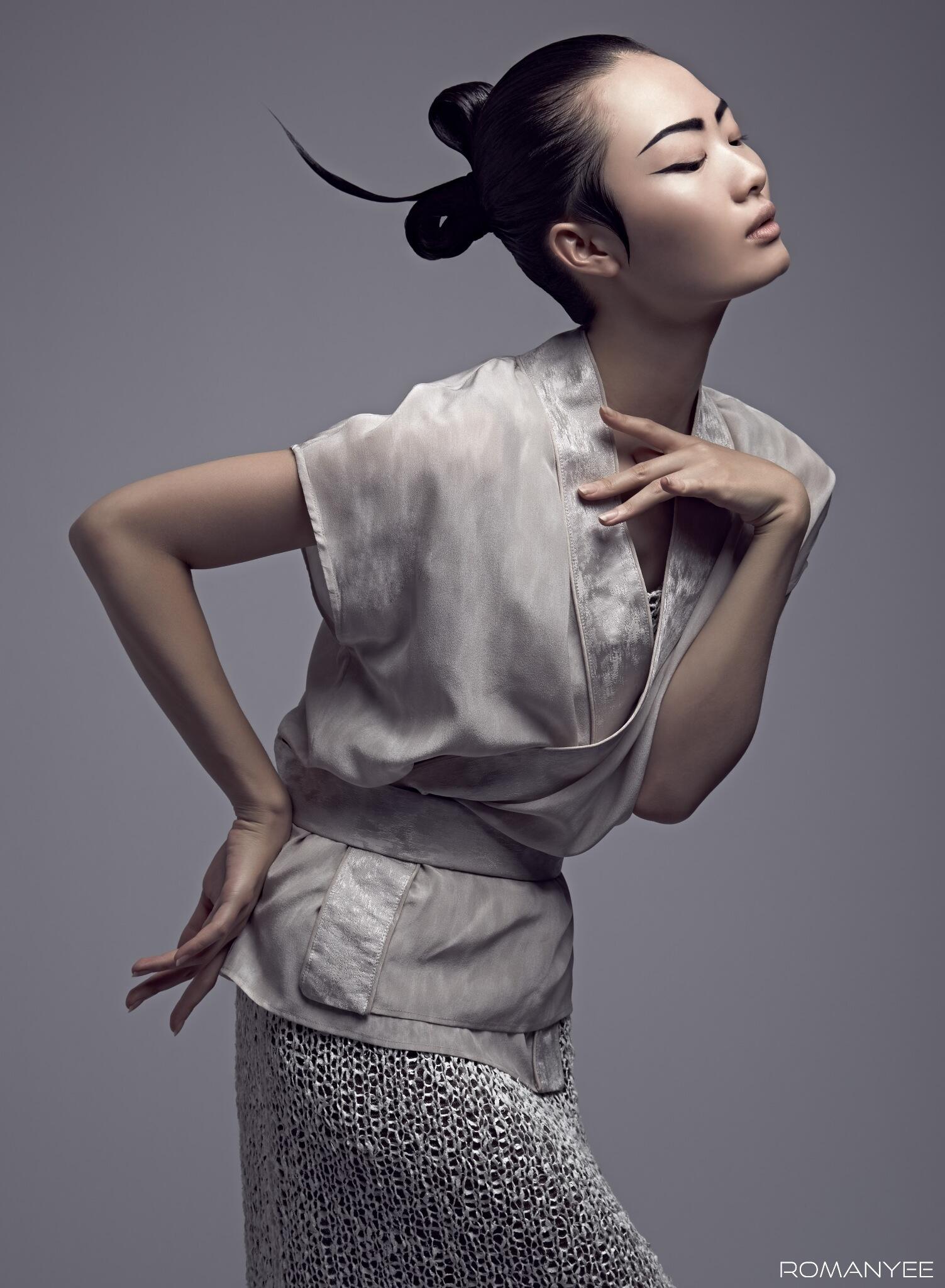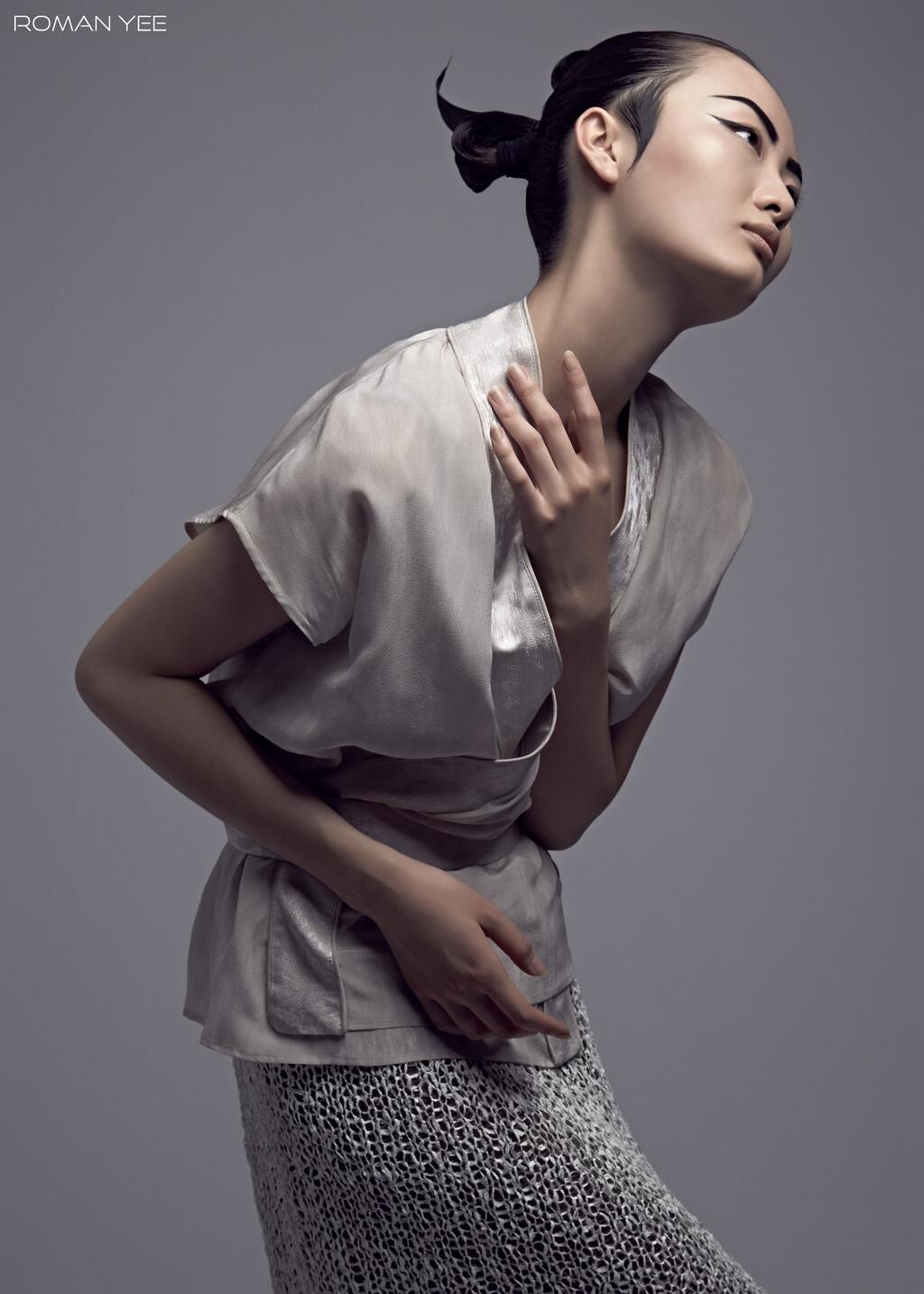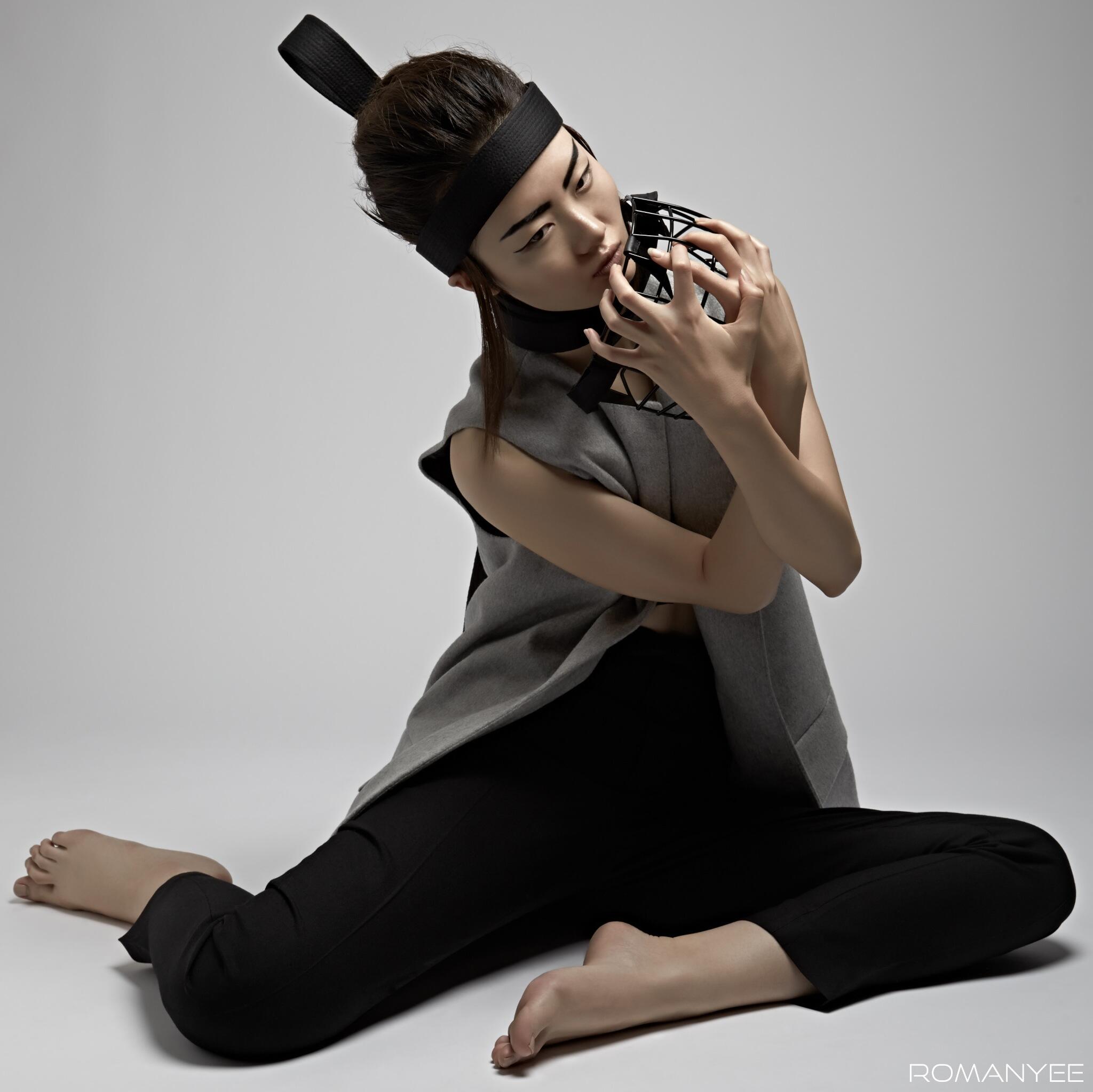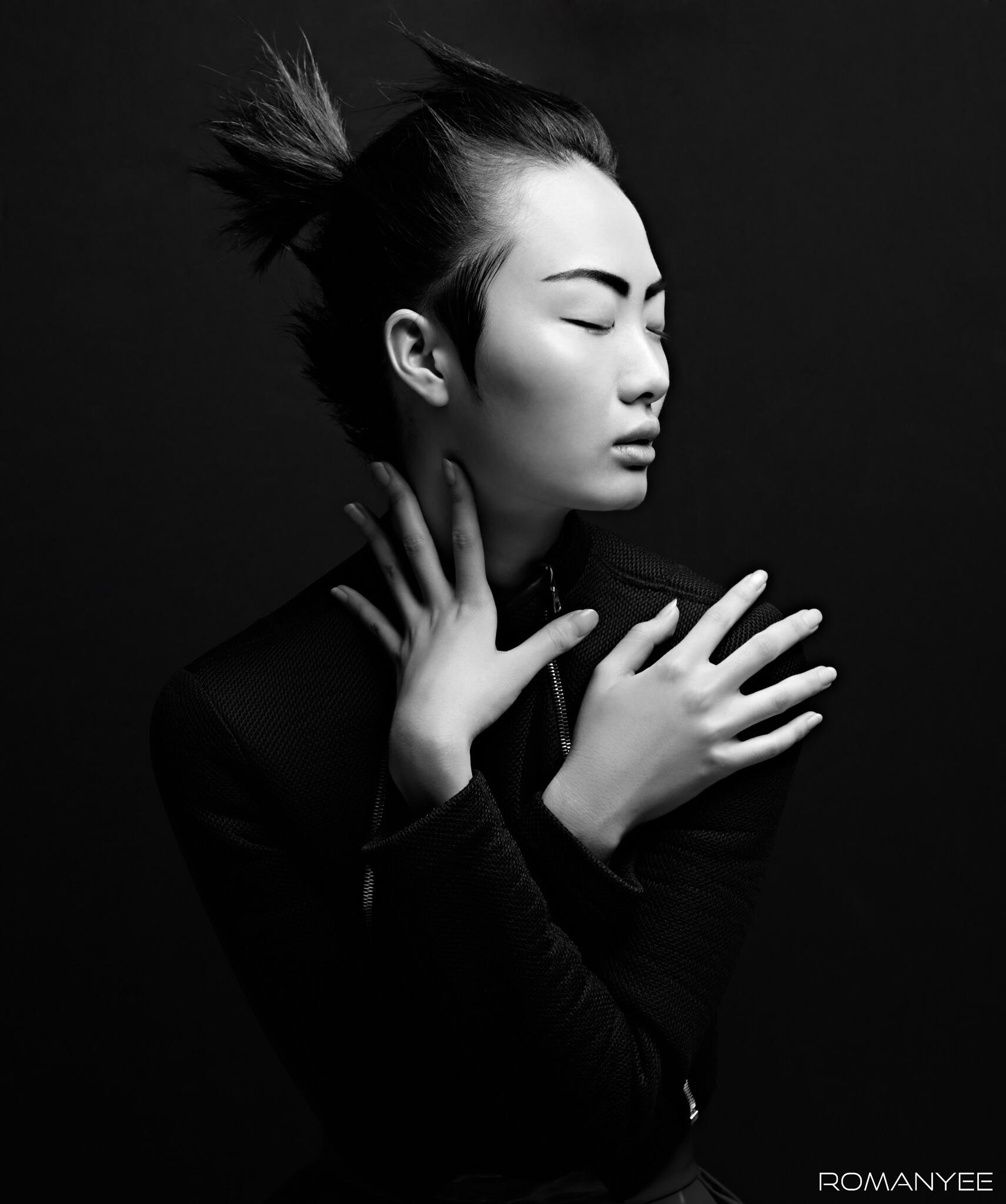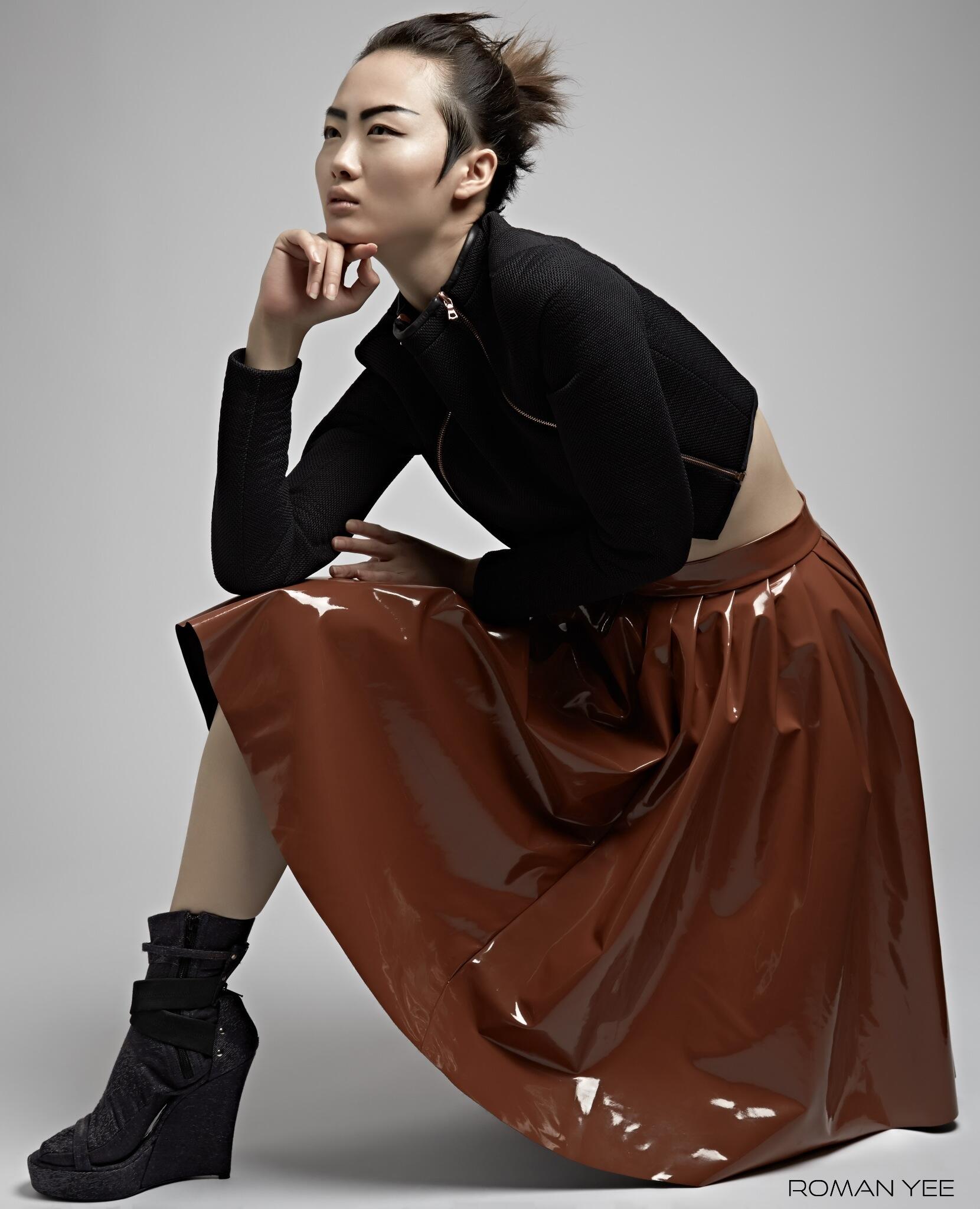 Born in China, living in Singapore by the age of 13, then onto Berlin and finally landing in Florida for university, Samantha's big break came in yet another city – New York. Scouted whilst sightseeing in Manhattan, Samantha's first job was shooting a beauty story with Bjorn Iooss for Vogue Italia. With her lean, elegant lines and an innocence that is memorable, we expect to see Samantha make an impact at the shows next month. And bring on the shoots in far flung, exotic locations – this girl is travel ready!
INTERVIEW WITH FASHION MODEL SAMANTHA XU
Name: Samantha Xu
Nationality: Chinese
Profession: Fashion Model (and painter, in my spare time)
Agencies: Muse NYC, Elite London
Milestones: Vogue Gioello, Iman Cosmetics, Elle Vietnam, Elle Singapore, Thom Browne show
Current location: New York
How did you start modeling?
I was scouted on the street in Soho by MUSE !
What does your career do for you?
My career has taught me life lessons and showed me how far you can go by simply be hard working and professional! The best thing is it has exposed me to an incredible world of art, talent, culture and passionate individuals that are driven by genuine creativity.
What's your most memorable shoot?
There are so many! ! If I really were to name one, I would say shooting my first campaign with Sissi Johnson and Iman was the most memorable experience I had so far, just watching her on set made realize how empowering beauty can be, also she is so kind in person!
What do you think MODELLIST-ID can do for the model community?
It's amazing to have an open platform on MODELLIST-ID where models (and those who are interested in the model lifestyle) can post threads and discuss issues, be it sharing beauty tips, contributing ideas or sharing stories about each other.
Who do you admire and would you like to meet?
David Bowie! After visiting the Bowie Exhibition in Victoria and Albert Museum, I am even more inspired by him than before.
What's your favorite book/film/music?
I love everything written by Oscar Wilde, as of music, although I listen to everything, Rock 'n' Roll is my all-time favorite.
What's your beauty regime?
Sleep is really the secret to looking good!
What are your favorite hang out spots in the city you live in (current location)?
St Marks is my favorite spot, so many vintage shops and a variety of restaurants, karaoke.
What is your favorite city and where do you like to hang out there?
At the moment, my favorite city is London! I could spend days in the museums there especially the National Portrait Gallery. The city is beautiful and clean!
Do you have any advice for those who want to start modeling?
I would say what I tell myself all the time: "Be yourself, believe in yourself, and work hard", will eventually get you to places.
What are your plans for the future?
I would love to work in other sides of the industry, for instance, in a magazine.